 ***NOW OPEN YEAR ROUND!***
Open 7 Days A Week!
Each Day hours 11:30 a.m. to 10 p.m. (grill closes at 9:30pm)
Takeout/Delivery available.
DON'T MISS OUT ON OUR REGIONAL BEST SELLERS
YOU DON'T WANT TO MISS OUT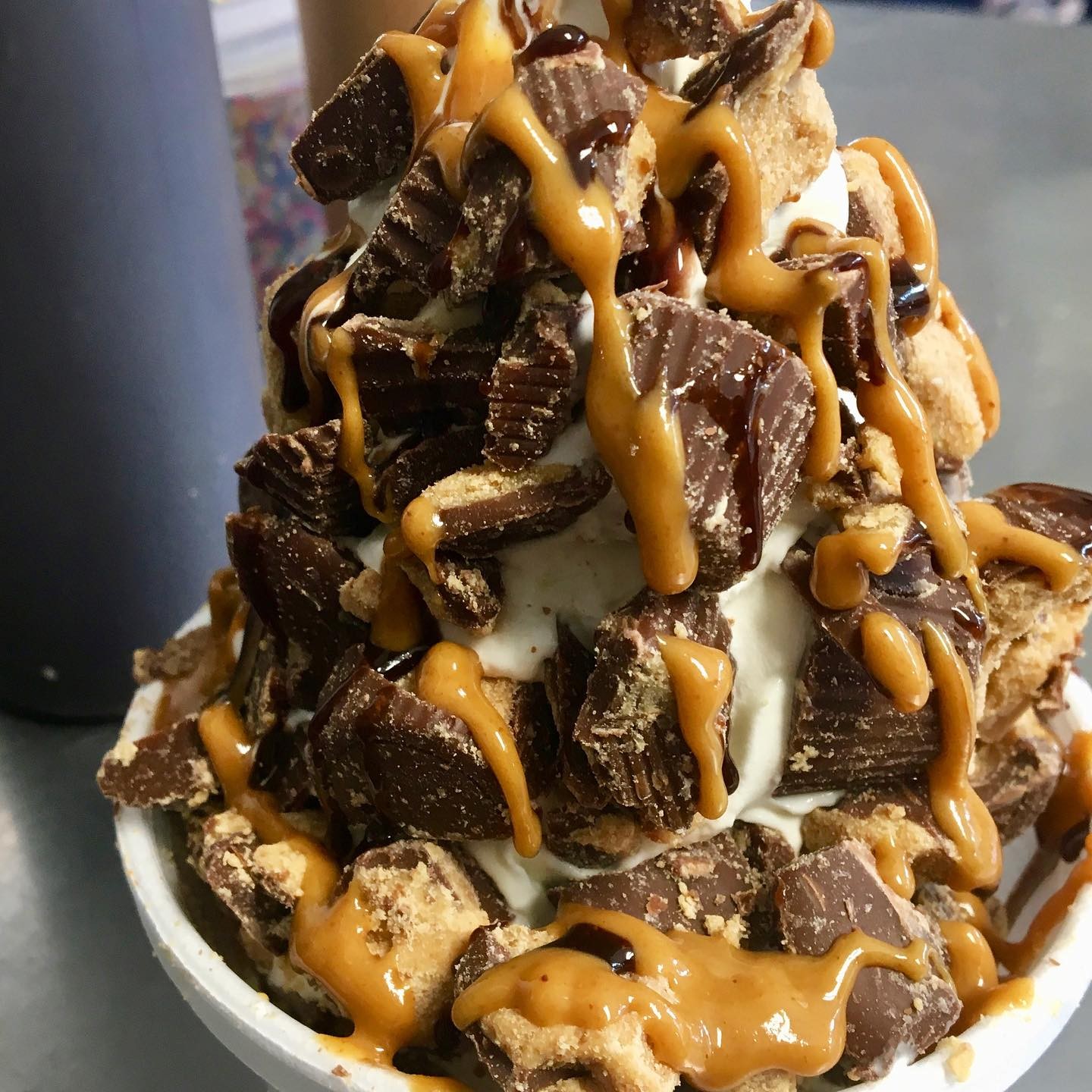 Discounts, Coupons, Freebies
Why pay full price if you don't need to?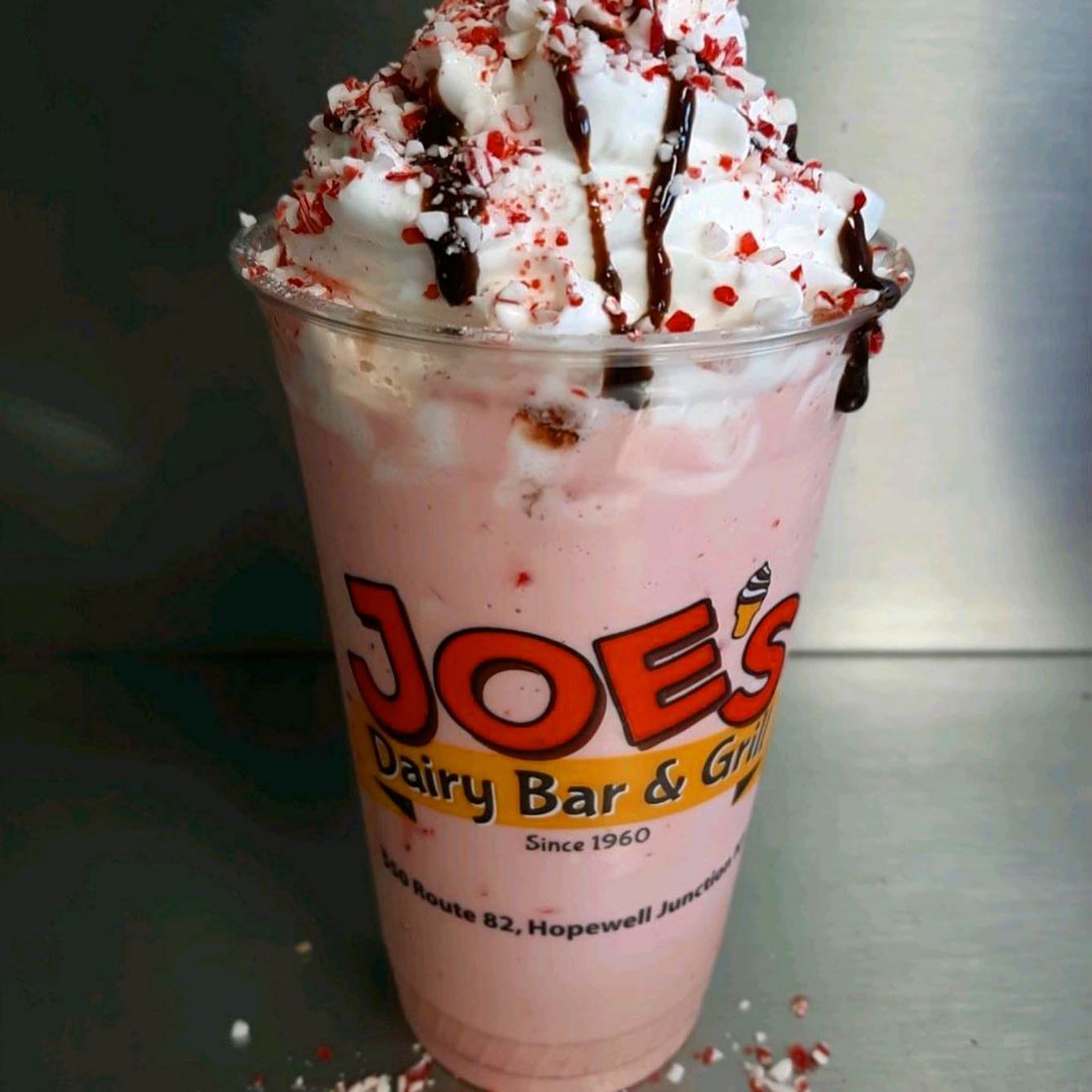 Order Food (Takeout/Delivery)
We're year-round and convenience is a click away.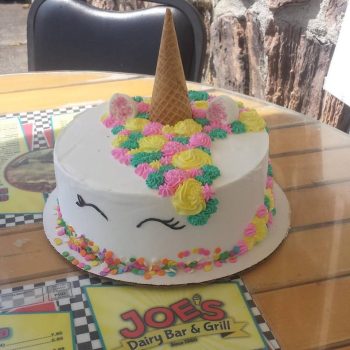 JDB Cakes & More
C'mon, your party deserves better than supermarket fare.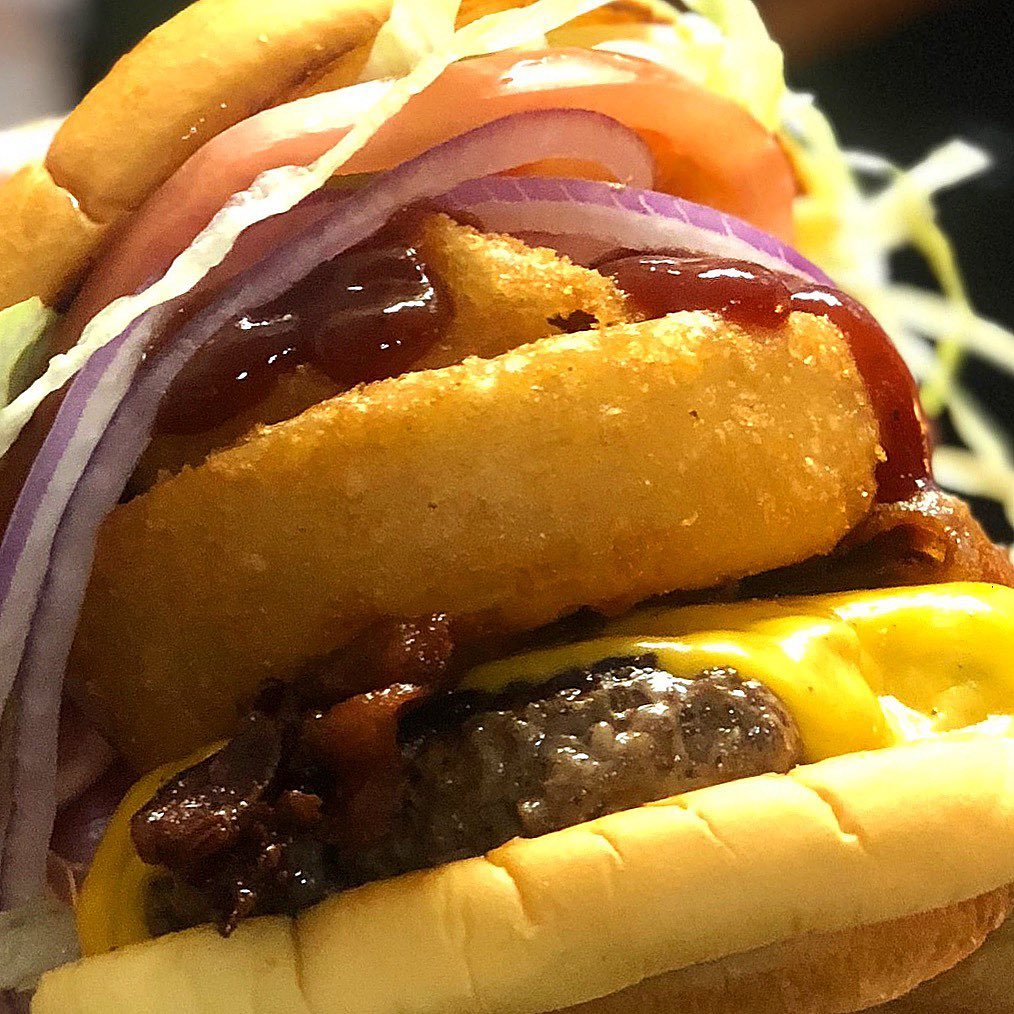 JDB Treats
Over-the-top treats you can't get anywhere else.
We're your year-round comfort food hookup, from crave-worthy appetizers to designer burgers you won't easily find elsewhere…and then, of course there's our multiple-award-winning soft serve.  Dig in, you deserve it.