You Know You Want Some...
It's Time to Start Your
FLAVOR Adventure
Nobody in the Hudson Valley Region of New York has won Best Ice Cream more than us.  Period.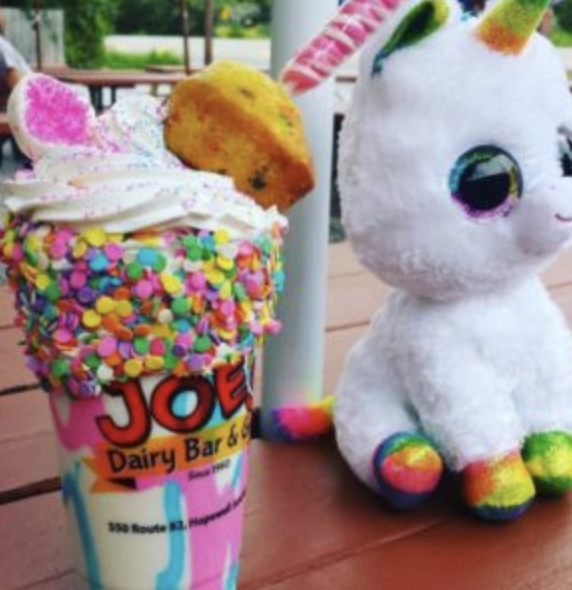 Want more information about our press-loving, Instagram-ranking Freak Shakes? Click The Image, Above.
What Are The Flavors Of The Week?
For our multiple-award-winning soft serve ice cream, here's the deal:
Do You Carry Dole Whip/Soft Serve? *
Yup.  At certain times of the year, when our vendors can grant us access, we do, in fact, carry the product.
*Necessary Legalese:  Manufactured Exclusively By: Kent Precision Foods Group, Inc. Muscatine, IA 52761. Made in U.S.A. ©2019 Kent Precision Foods Group, Inc. DOLE and other Dole marks are registered trademarks of Dole Packaged Foods, LLC and Dole Asia Holdings Pte. Ltd. and used under license.