This Is The Place To Order From When You Wanna...
ONCE-IN-A-LIFETIME EVENTS
DESERVE SPECIAL TREATMENT
Joe's Dairy Bar and Grill is the place for designer desserts you can't get anywhere else.
Your only limit is your imagination. 😍
Need more goodies for holiday gatherings and special events like our JDB Originals? Click The Image, Above.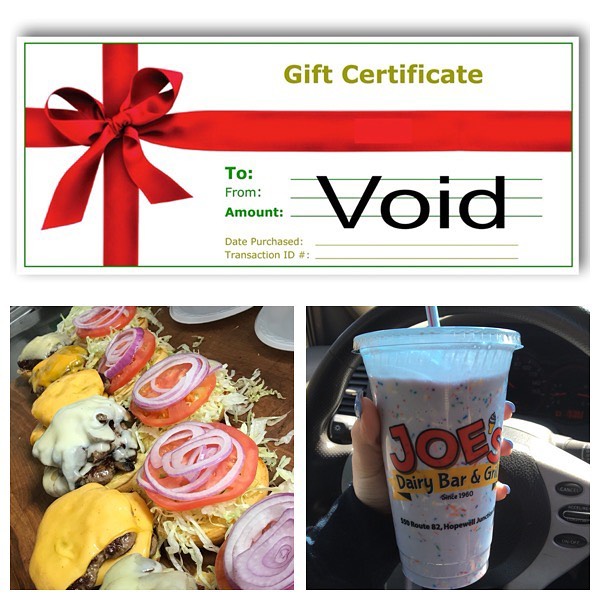 Want party favors people won't throw out or stocking stuffers that won't go to waste? Click The Image, Above.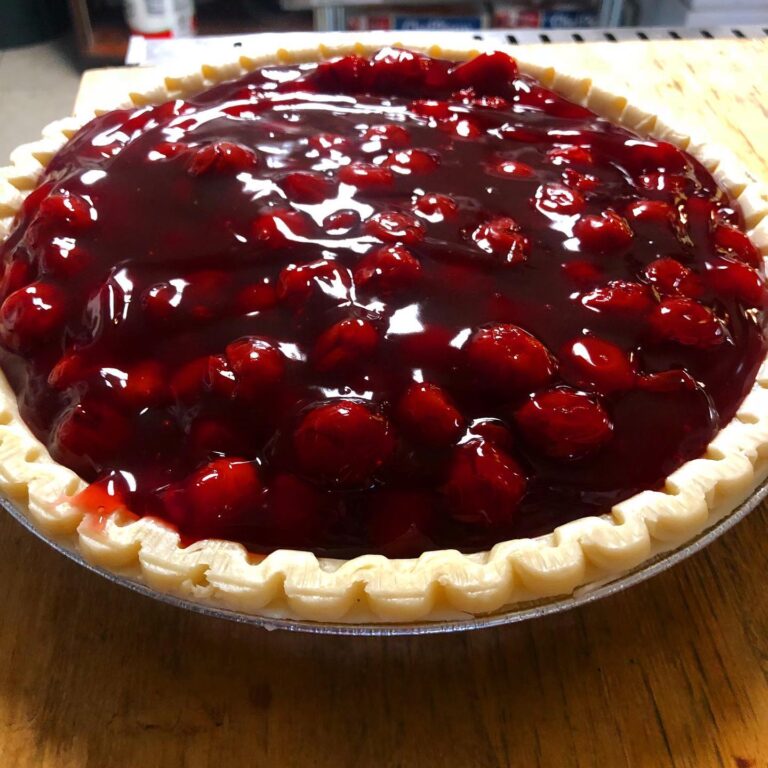 Want fresh-baked Pies for any occasion, even when you...just want Pie "just because"? Click The Image, Above.
I Have So Many Questions! You Have SO MUCH To Choose From!
We KNOW!  We've been in business since 2002, so we've kinda been doing this a while…but you?  
You may just be starting your journey with us! (Welcome to the JDB Family!)
You'll want to Click HERE For Custom Cake Order FAQ, for starters.
And when in doubt, you can always call us at 845-221-0488 and ask to speak with someone from the Designer Dessert Department.